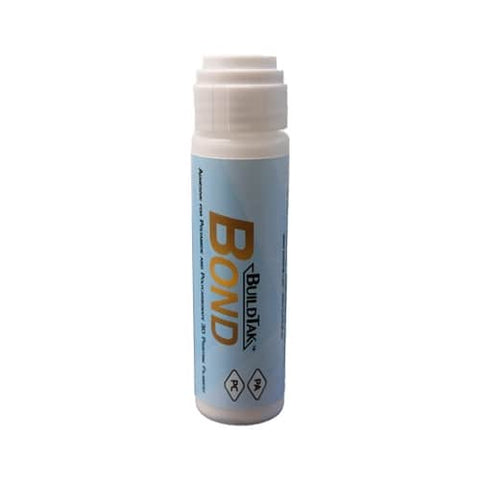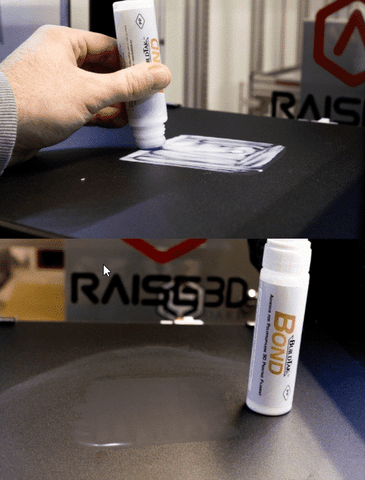 BuildTak Bond for Polyamide (Nylon) and Polycarbonate

3D printing Accessories
Need help getting your PA (nylon) or PC (polycarbonate) prints to stick? Our new solution can do the trick! Best of all, it works with your existing Original BuildTak Surface!
Just apply directly to your BuildTak surface of choice and heat the bed to 35℃ – 40℃ for 5 min to dry. Then print away.
Our BuildTak Bond is water soluble, so when you want to go back to another filament, just use warm water and a paper towel to remove the adhesive.