We're nixing the need to tinker with your 3D printer!
3D printing solutions that make your projects smooth as butter
Explore Products
Throw Away the Blue Tape & Hairspray
We're nixing the need to tinker with your 3D printer!
Get ready to be wowed! Imagine printing on your 3D printer without the hassle of removal and cleanup.
I Want Simplicity!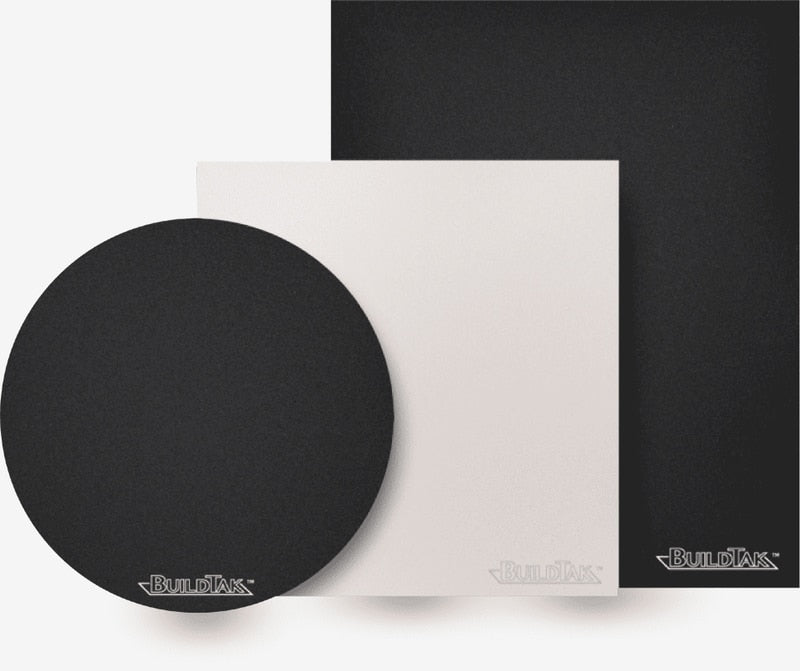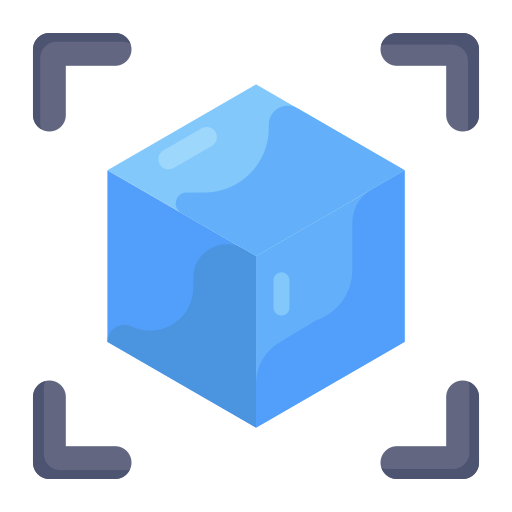 Durable & Long Lasting
Kapton and blue tape snuck their way into the industry standards, but we are voting to put an end to that inconsistent, temporary fix that lasts only a few prints. Our top-of-the-line 3D print surfaces are heat resistant and built to give you consistent restyles for a variety of filaments, even after several prints!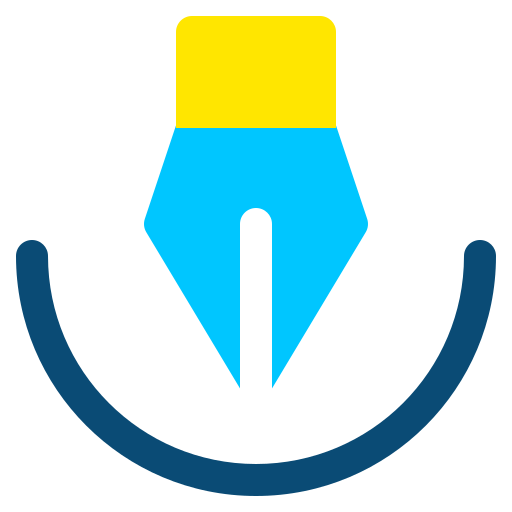 Design that Just Works
Finally… No more print and pray. With our 3D solutions, your prints just work! Thin, long-lasting, flexible surfaces made with bubble-free technology and heat-resistant material, our products are built for simplicity and full functionality.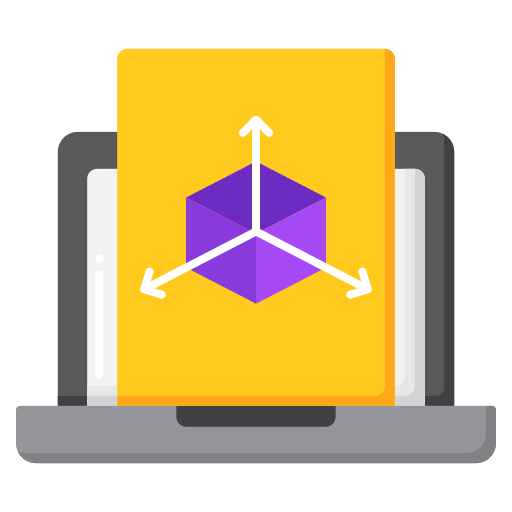 Ease is our Muse
No complicated software or hardware needed! With a variety of sizes to choose from, the installation is quick and simple. Need to remove a plate? No problem! Our surfaces come off in one piece, leaving no residue behind.
Our Mission is to Help Your 3D Mission Go Smoothly
Un-Sucking the Sucky Parts of 3D Printing
Let's face it… we get nerdy about 3D stuff. That is actually what drove us to create these products. We used to have a hassle with every. single. project.

Until we decided to change that! We chose to make 3D print solutions that just work. Period.
Learn More...
It's Time to Change up the 3D Space, People!
Can we all agree to stop settling for makeshift, tinkering solutions that last a few minutes… Make the switch to methods that work well, every time and for a long time.
I Want Simplicity!
Our Printing Solutions are State of the Art While Also Being Simple to Use
We're pretty proud of these guys…
Is your inbox adhesive?
'Cause we've got some good stuff to stick in there.